1
« on: January 02, 2015, 10:49:50 AM »
Started work on PSC's D&RGW reefer.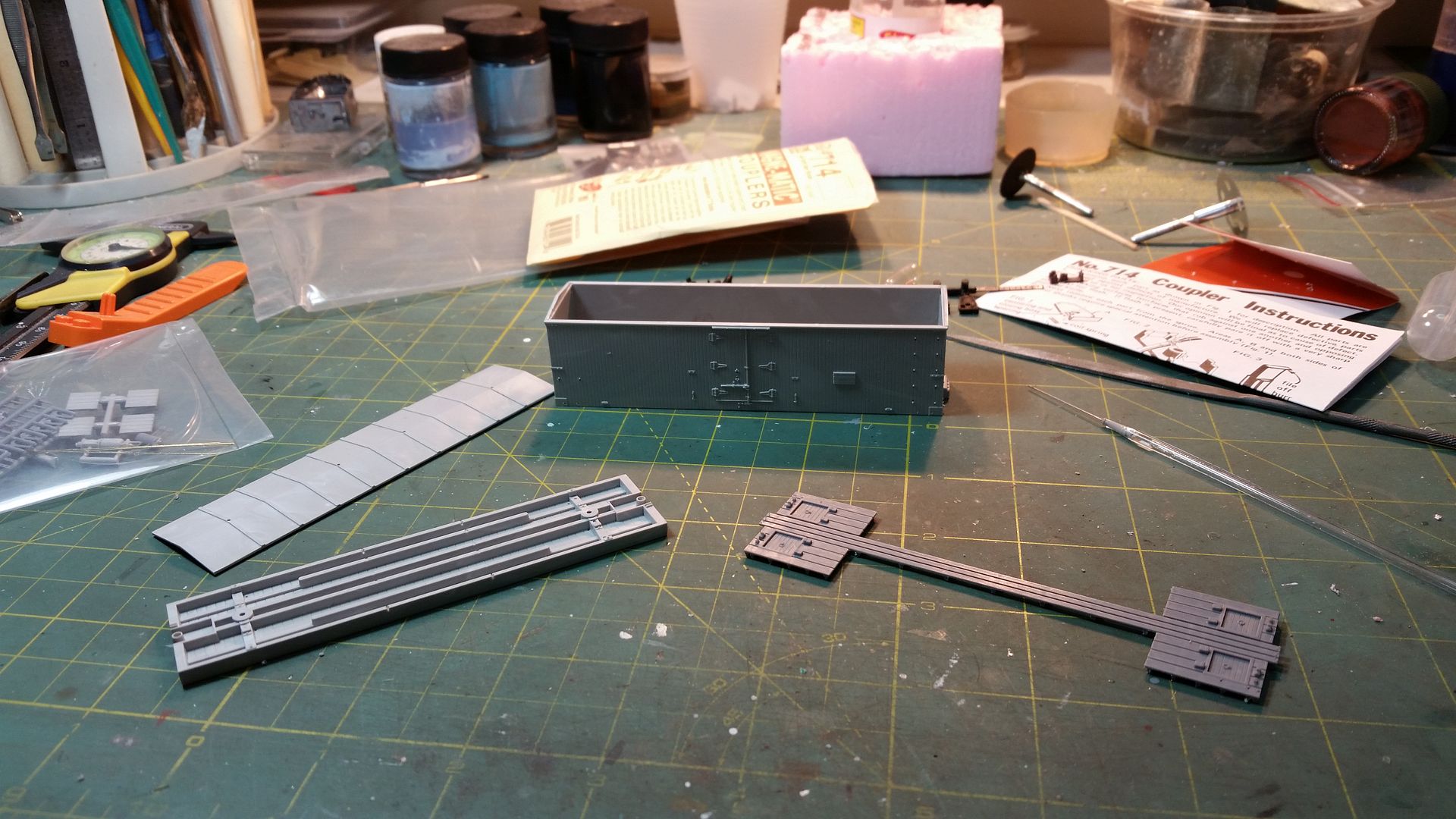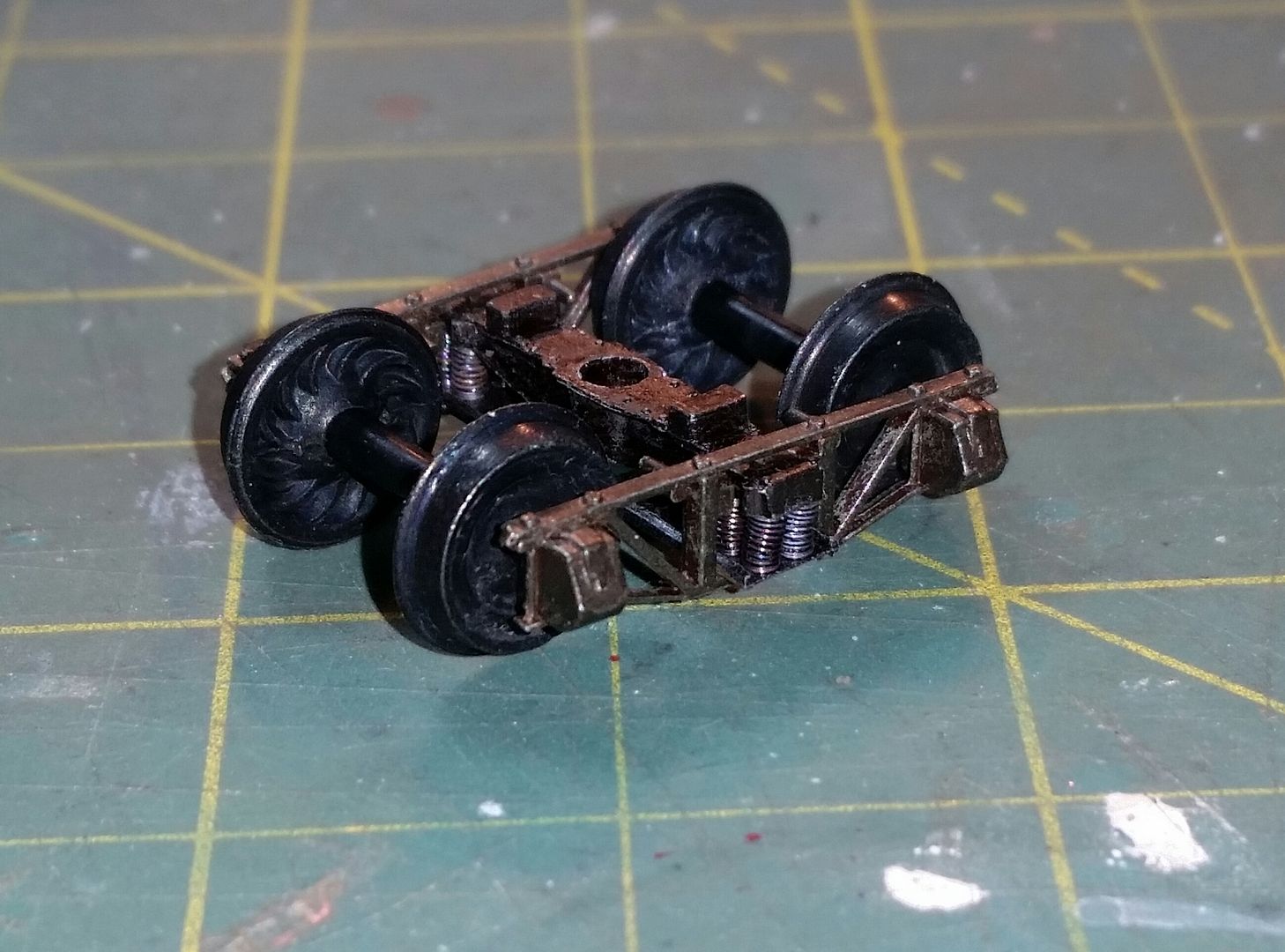 Still not happy with the trucks as provided by PSC so I used Kadee #717's I had in the parts bin. While these are tedious to assemble they work much better. I know BS trucks would be the best but I don't have any on hand and didn't want to wait to order some
The Kadee's are still nice and roll very well.
More to come......